Once upon a time… a summer in Provence. The song of cicadas, the scent of lavender and the aroma of a BBQ with scents of rosemary. The taste of the holidays and the desire not to leave again. An idea that has gained ground slowly over time; come together to create a little corner of Provence and share it, as we share our table with our friends on a beautiful summer day. Take the time to treat yourself to small moments of Aromas and Flavors, travel through the Aromas and Flavors from here and elsewhere.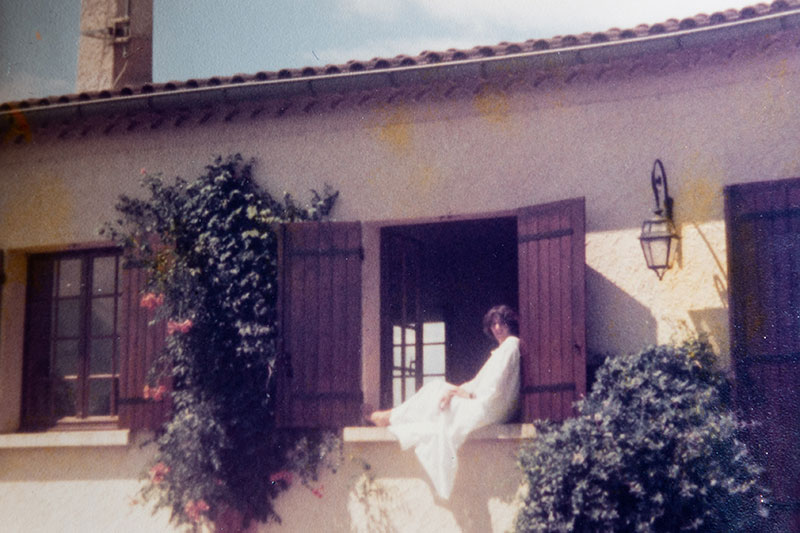 Les Jardins Arômes & Saveurs were created thanks to the synergy of local artisans and tradespeople who put their heart into their passion: farmers, agronomists, beekeepers, waxers, chemists, designers, seamstresses, designers, students, carpenters, landscapers, photographers, filmmakers, teachers, nurses all united around a common project.
The choices of our cultivation methods, the extraction of lavender, the processing of the crops through to the packaging for our shipments are made with respect for the environment.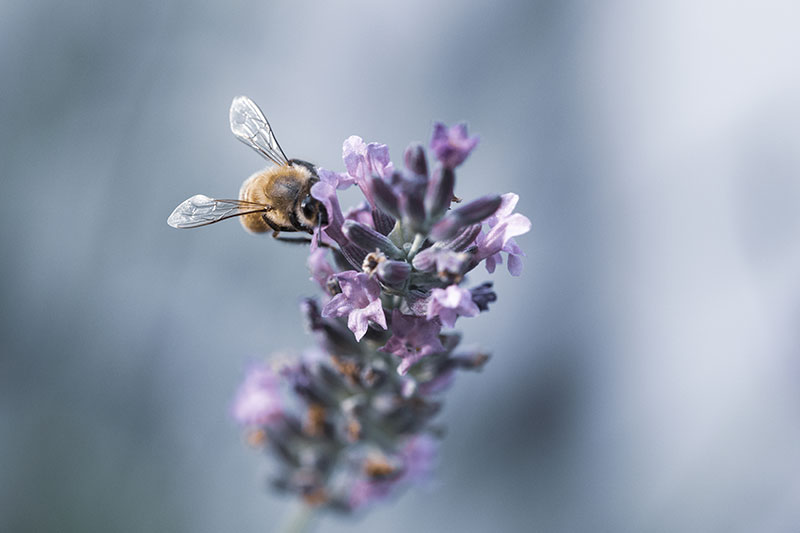 We do not use any herbicides or pesticides.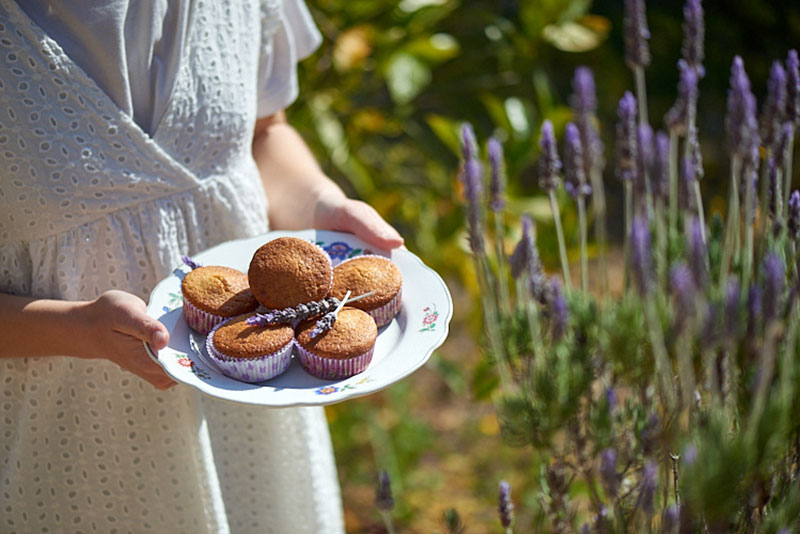 Our pickings are done by hand at the best times of the day.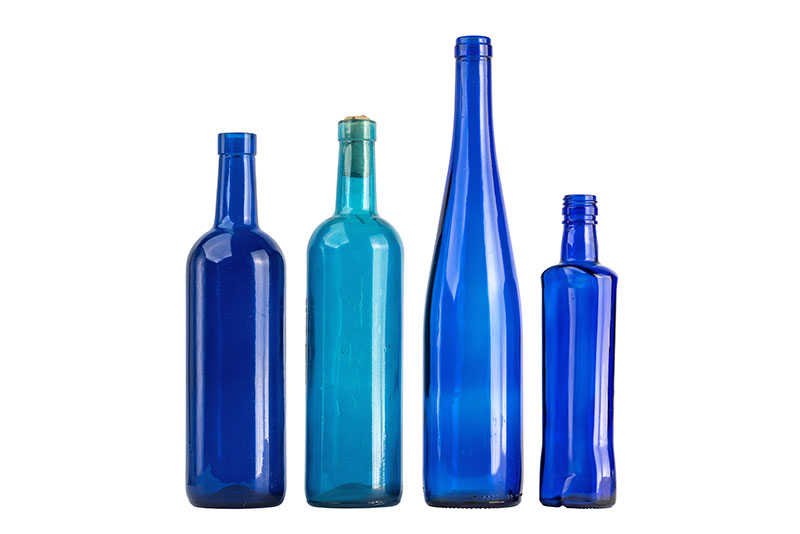 We use pure spring water or rainwater that we recover through our steam distillation process. Our packaging for sending our products contains materials that we recover.
(refillable, reusable and recyclable)
Organizations we support: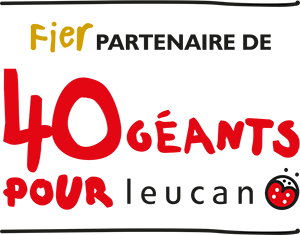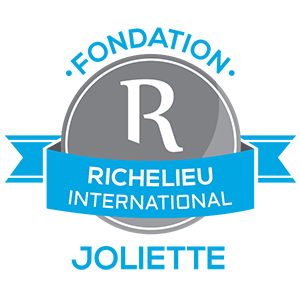 Let us give with kindness and gratitude!