Courtesy of Mrs Monique Bélisle
Founder of Auberge Ma Maison, Ste-Mélanie, Qué.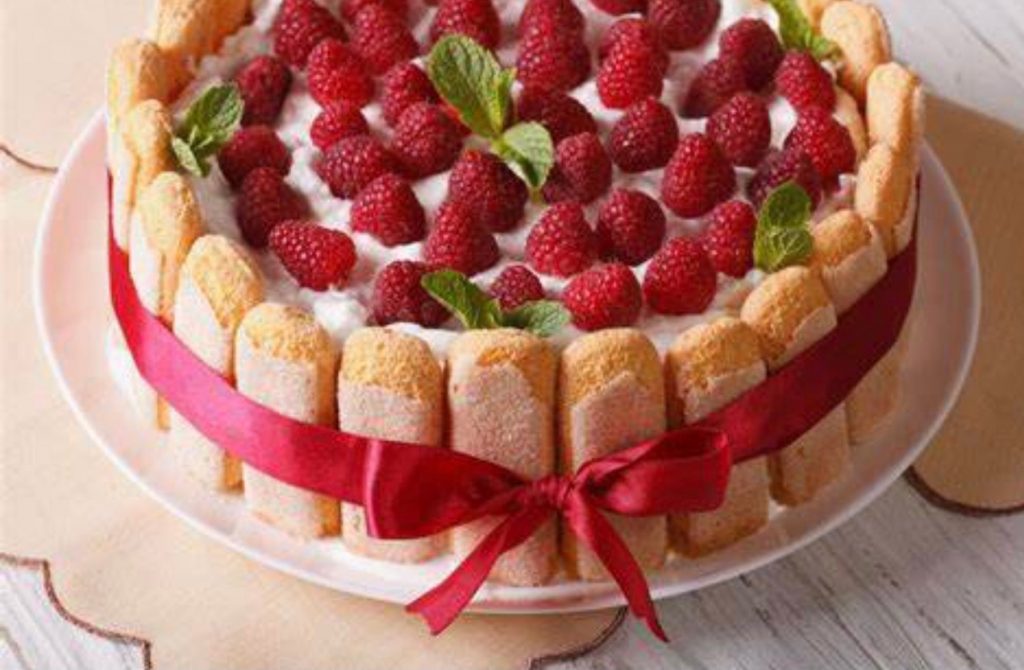 An egg white
1 cup of powdered sugar
1 cup heavy whipped cream
¼ cup of fresh fruit as garnish (strawberries, raspberries …)
Biscuits (Lady Fingers)
Almond or vanilla essence
Candied or fresh fruits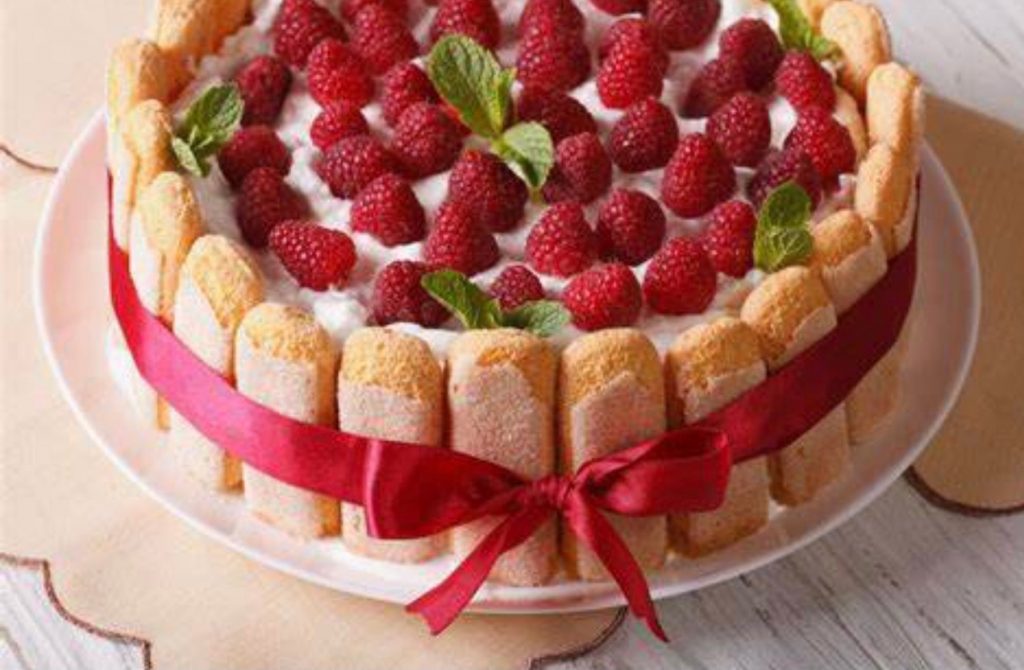 Beat the egg white until stiff, incorporate the sugar powder, whipped cream.
Perfume to taste (almond or vanilla essence)
Line a glass mold (high enough) with cookies (Lady Fingers Cookies) and fill with the mixture.
Decorate with candied or fresh fruit.
Cool in the fridge.